Our
Story
Incubated in 2018, we are among the fastest growing digital advertising solutions company for Media and Data monetization.
Vision
To create the largest audience ecosystem integral to digital communication
Mission
To build logical advertising & communications ecosystem ensuring true value for all partners & stakeholders
Purpose / Objective
Drive the business opportunities for best ROI to our partners
What exactly do we
offer?
We provide efficient solutions on digital advertising, data and content monetization.
We work with our partners who have entrusted us to fulfill the need of monetizing their digital assets
Key verticals where we work in tandem to create right value for our clients
Ad Representation/Ad Monetization

Content and Brand
Solutions
The power of digital communication is not unknown in today's competitive market. We help you create stories and striking content on digital platforms to reach your audience. From identifying your target group to creating and planning your digital marketing strategy to curating content for you based on which social media to work on, we do it all for you. We will also help you find best ways to reach your customers in a sustainable way that ensures brand recall.
Ad Monetization /
Representation
We help you fully monetize your website and generate revenue through your app, web or blog by using advertisements. You may have underutilized ad space or your current ads might be underperforming. We help in optimizing your website's ad stack, creating efficient ad-layouts for you, building innovative ad formats, recovering money lost through adblock and many more such services which can increase your revenue substantially and efficiently use your website.

Unlock the True Revenue Potential of Your Website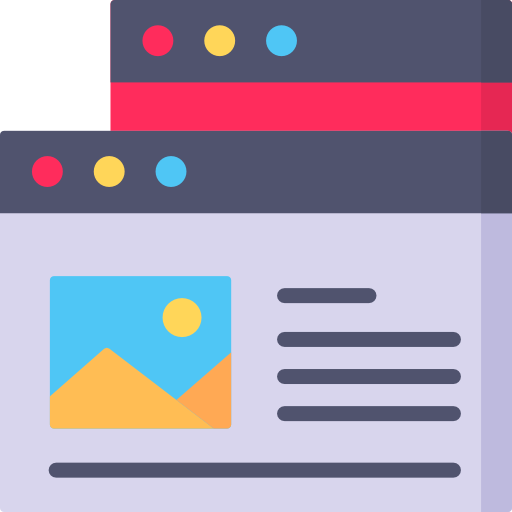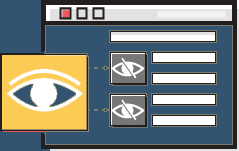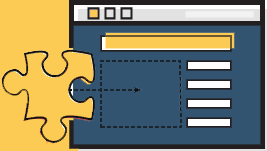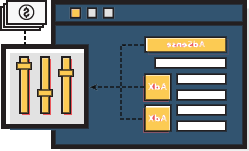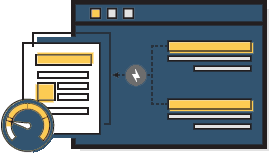 Marketing
Solutions
We can fulfill all your marketing needs to help you increase sales, brand visibility, traffic, lead generation, optimize conversion and dig deeper into marketing analytics to find out how better we can market your products and services. We're your one stop solution for all your marketing concerns.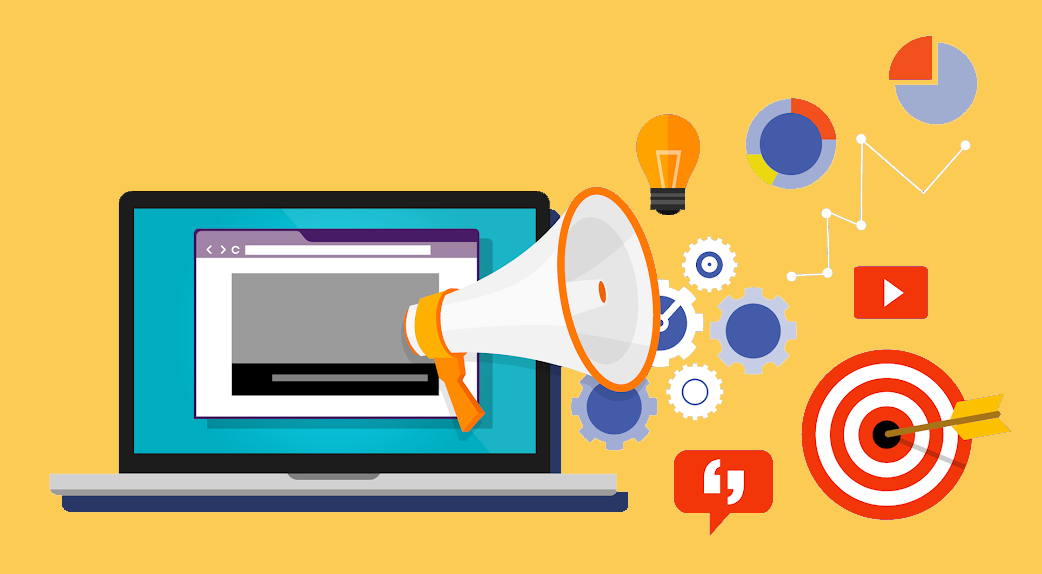 Search Engine Optimization
Enterprise SEO
Ecommerce SEO
Local SEO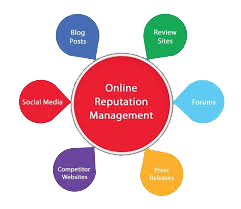 Online Reputation Management
Brand Reputation Management
Corporate Reputation Management
Hotel Reputation Management
Website design & development
Website Design and Development
Mobile Website Designing
Ecommerce Website Development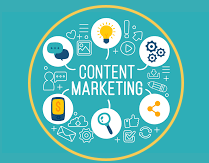 Content Marketing
SEO Copywriting
Content Marketing
Guest Posting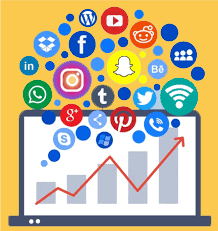 Social Media Marketing
Facebook Marketing
Twitter Marketing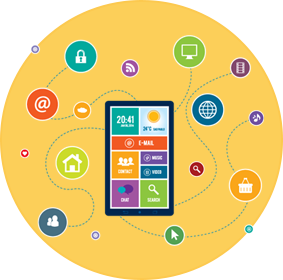 Tech solutions Application development
Mobile Apps Development
Mobile Field Software
Reporting/CRM Tools
Field Reporting Tool
Training Applications
Flash Applications
Pay per click advertisement
Search Marketing
Display Marketing
Remarketing
Mobile Advertising
Lead Based Marketing
Affiliate Marketing
Email Marketing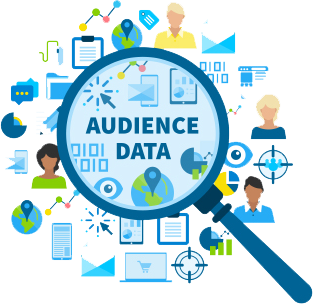 Audience
Monetization
With the shift from contextual buying to audience buying, there is an urgent need to realize the importance of the audience on your platform. Audience buying will directly allow you to monetize your audience segments based on a broad range of historical data. It means that you have the ability to unlock the value of your audience. It means that if you leverage the power of your audience and make it available to advertisers, they'll want to buy from you.
We're India's first core data monetization platform focused on making this monetization possible for you through transparent reporting and satisfactory results.
We work with

to bring to our partners an AUDIENCE PLATFORM that activates data monetization for them in real time across multiple clients.
Contact Info
Location
The Circle,
Unicorn Tech Media (Vansun) fourth floor, Huda City Centre Metro Station,
Gurugram, Haryana 122002
Email
vinil@unicorntechmedia.com